It is currently February 19, 2020. Unless timezones. But, yeah, probably February 19, 2020.
Welcome to the Castle Planet Adventure Wiki
Edit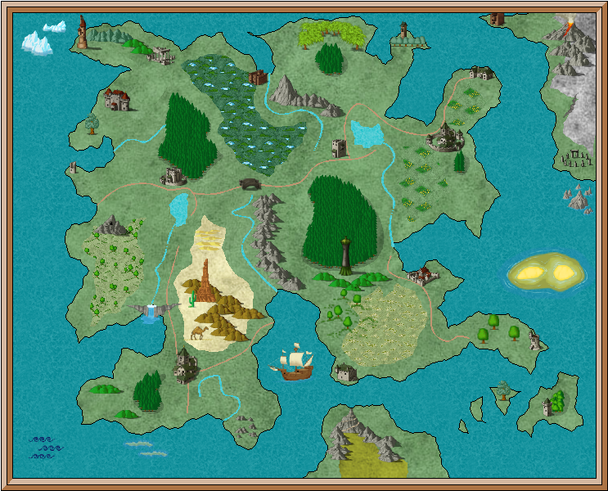 This is a wiki where you can make a giant adventure. Or something.
Some Useful Links about Castle Planet
Edit
Castles of Castle Planet
Edit
In order of construction:
Wiki Stats
Edit
The Castle Planet Adventure Wiki has 78 pages. There have been 412 edits, and there are currently 0 users. This page was last edited by IdleGamesRock.
Latest activity
Edit
Remember, the chat can be accessed at Special:Chat! There, you can discuss characters and stories for the wiki. If you do not know what this wiki is even about, you probably shouldn't be here. However, the odds of someone like that ending up here is very low, so I doubt it. However, if you actually don't know what this is, please just look around instead of editing. If you want to edit, ask me via the chat or by leaving a message on my talk page. I'm going to keep typing, because having a longer piece of text looks more official. However, I'm still going to use coherent sentences. That way, if you're really bored, you can read this. However, this isn't as fun as reading the wiki. Unless you've already read the wiki. In which case, you should leave a message on my talk page. I like talking, as witnessed here.
Community content is available under
CC-BY-SA
unless otherwise noted.